Spring may not seem the ideal season for an overcoat but with our many lightweight fabrics and unconstructed design these coats can be the ideal addition to a Spring wardrobe. Light enough to wear when the temperature rises but equally suitable as a layering piece over a cashmere knit when the days are still cool.
Made to measure is all about adapting the garment to your unique taste, balancing your choices and benefiting from a suit made to your exacting specifications. Every aspect of its construction, from lapels to trouser pleats, is outlined by you, while handpicked buttons, linings and even under-collar embroidery can all help to stamp an indelible mark on your garment.
Our expert tailor helps you make the right design decisions ensuring your garment reflects your unique personality and style.
As styles evolve so does our offering of cloths, with new styles added every season. We currently offer more than 5000 luxury fabrics from some of the worlds heritage mills.
Lords of Sweden proudly brings you the ultimate experience in confidence, comfort and peace of mind. If you are not satisfied with the fit of your garment we will adjust and replace it for free. No returns needed.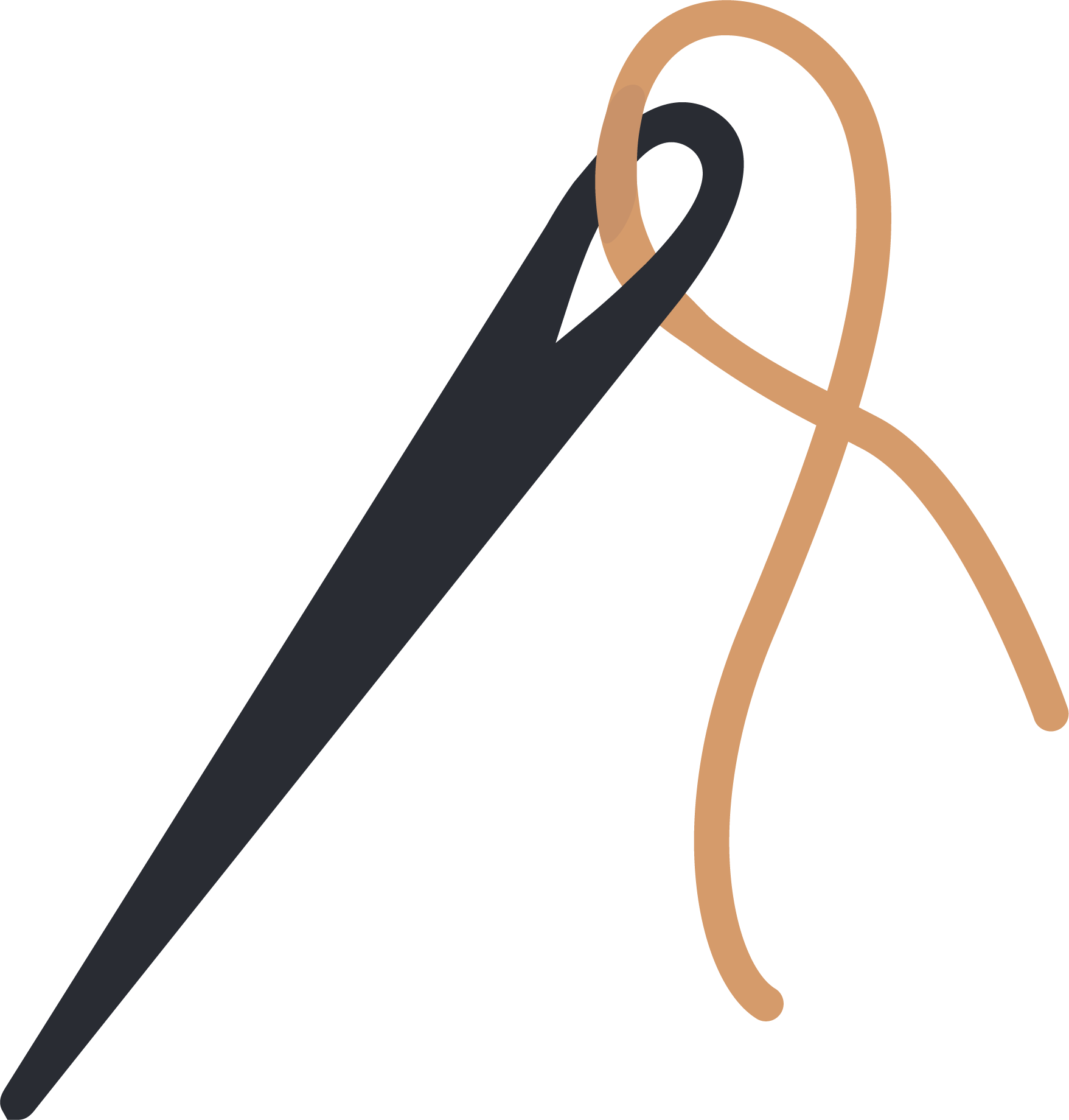 THE WORLDS FINEST FABRICS
Every garment begins with the cloth, which is why we offer our made-to-measure clients the finest selection in the world. Wool, pure linen, cashmere and rare silks are only a few of the choices available.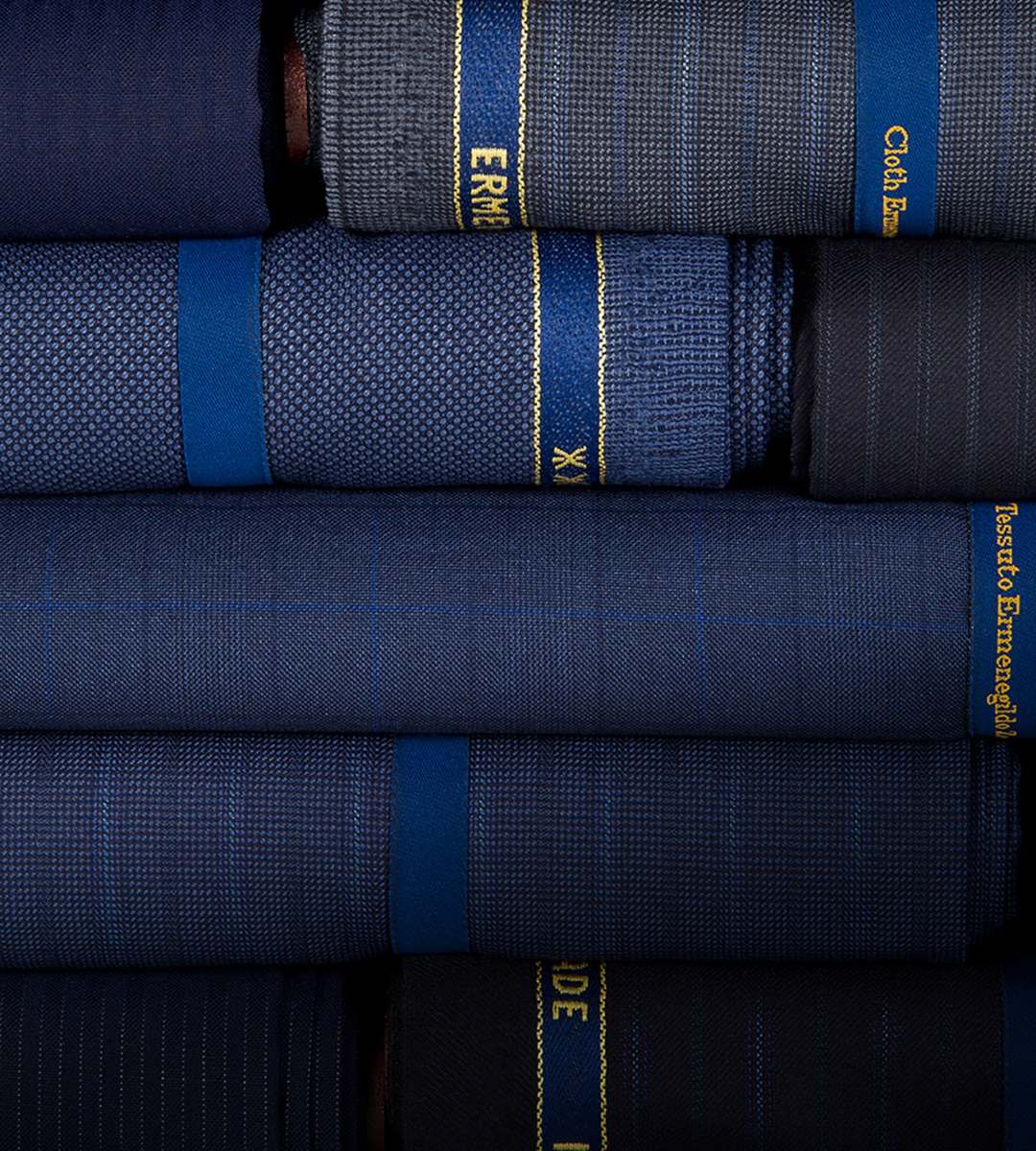 The process is an artform, because for us, it's only a true craftsman who possesses the passion, the talent, and the touch to create something truly exquisite. That is why our garments are made at our heritage tailor in Germany.
BAHNHOFSTRASSE 16, 1 FLOOR